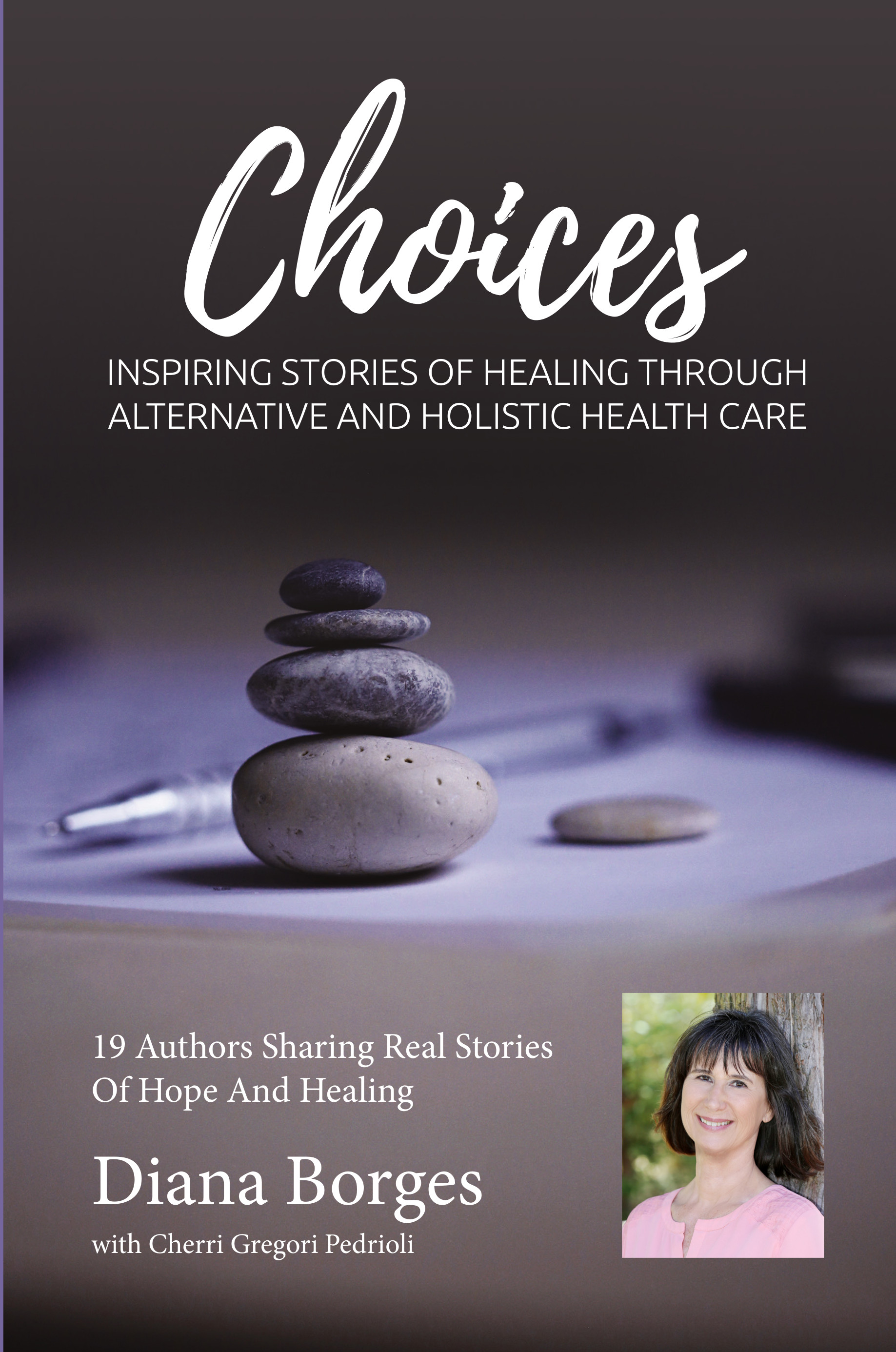 Choices
Inspiring Stories of Healing Through Alternative and Holistic Healthcare
Amazon #1 New Release and Best Selling Authors in 2 Categories
Available in paperback and E-book on Amazon
A compilation of personal stories about healing and transformation from 19 authors.  The book will help you understand that in alternative and holistic health care you have Choices. It is your life. Explore your Choices. Diana's chapter is entitled "Crossing the Threshold to Possibilities."  
Visit us on: ChoicesBookSeries.com
Inspired Wisdom Word Search
Yoga for the Brain
Anticipated Publication Date: February 4,  2020
Brain training fun with insightful stories from 60 authors. Wisdom Word Search is both a profound philosophy and fun puzzle book that stretches your mind, nourishes your soul, and touches your heart. Pre-order on Amazon.
What If … It was all true
Anticipated Publication Date: 2020
The book is a spiritual fantasy about a woman learning the truth of who she is, realizing miracles are possible and that her physical demise might be necessary for the survival of Earth.
CONTACT DIANA
Email:
Diana@BorgesExperience.com
Phone:
(707) 239-2693