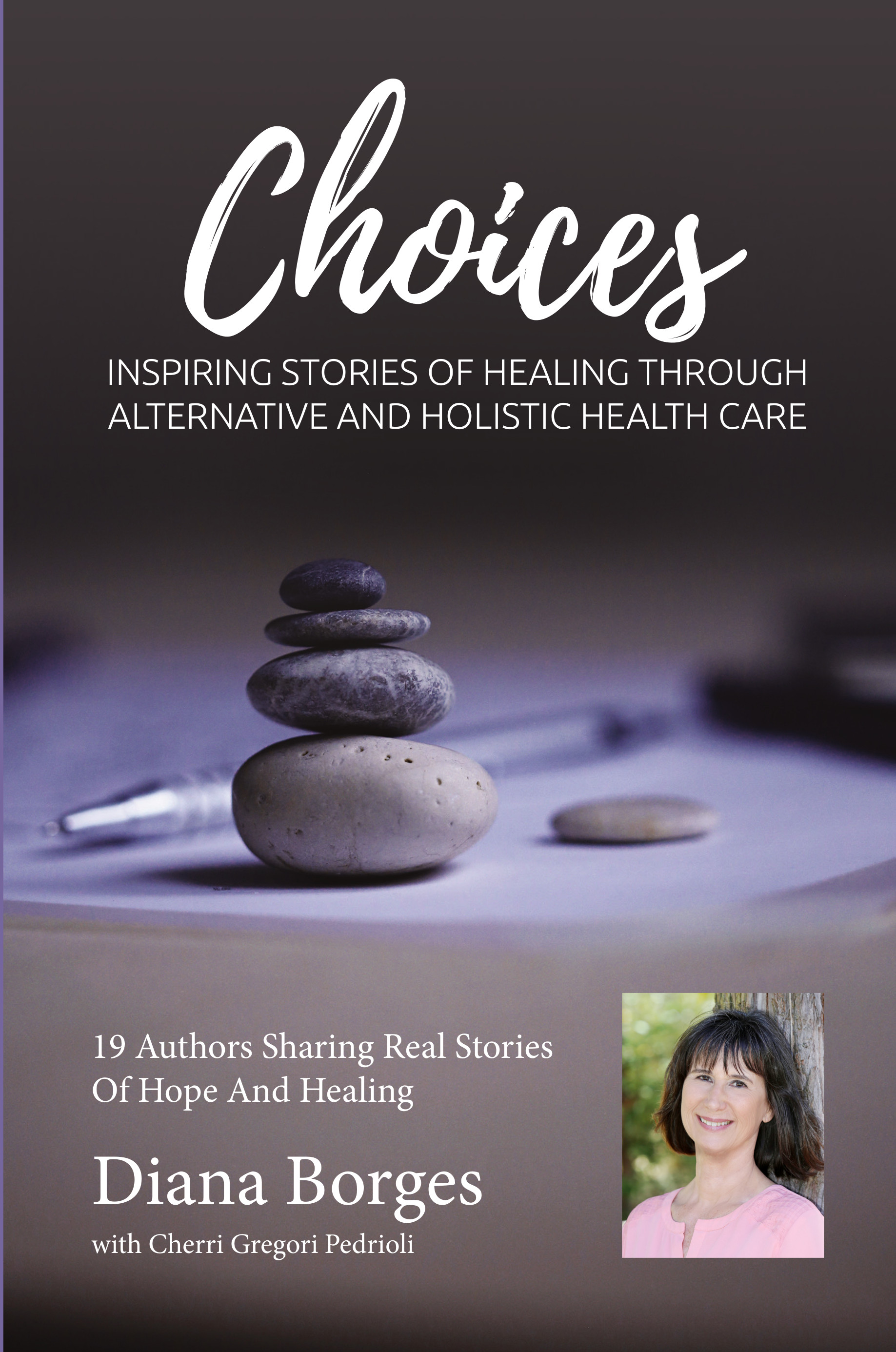 Choices
Inspiring Stories of Healing Through Alternative and Holistic Healthcare
Amazon #1 New Release and Best Selling Authors in 2 Categories
A compilation of personal stories about healing and transformation from 19 authors.  The book will help you understand that in alternative and holistic health care you have Choices. It's your life. Explore your Choices.  
Visit us on: ChoicesBookSeries.com
Inspired Wisdom Word Search
Yoga for the Brain
Amazon #1 New Release and Pinnacle Book Achievement Award
Brain training puzzle fun with insightful stories from 60 authors. Wisdom Word Search is both a profound philosophy and fun puzzle book that stretches your mind, nourishes your soul, and touches your heart. 
Ignite Female Change Makers
Dynamic Women Making an Exceptional Difference for the Future of Women Around the World
Amazon #1 International Best Seller in 9 Countries and 26 Categories
Inspiring and motivating stories by 50 courageous women who are stepping into change in every area of their lives. The authors are from 19 different countries and their stories show that life-altering moments not only impact us but ultimately inspire us to be the greatest versions of who we are. 
Testimonial for Diana's Chapter in Ignite Female Change Makers Book
"It is truly an arduous journey from victim to survivor, warrior to healer. Diana's moving story of her life experiences clearly display a person who was deeply damaged by a trusted father in a loveless home, then vastly disappointed in the person she had chosen for a husband. Her life took a wide turn when she entered into an evolutionary path by beginning to declare herself a priority and opened to her profound changes over the next twelve years. Diana has offered help in her Ignite Action Steps. These tools help us all remember our true essence that has the power to gather tremendous inner strength in order to change and create our physical world… fill it with love, freedom and happiness."  Star D – Santa Rosa, CA
CONTACT DIANA
Email:
Diana@BorgesExperience.com
Phone:
(707) 239-2693