Intuitive Teacher, Speaker, Energy Healer, Author, Geologist
From Clearing Physical Contamination To Clearing "Energetic Contamination" 
We are on this planet to learn, love, share, and evolve; to step into our full potential. But often our physical lives and old patterns block us from knowing our truth and accessing our innate strength and knowledge. Diana's passion is to assist others in accessing their true essence so that they can regain their power, feel fulfilled, and live healthy and successful lives. Be a conscious participant in their world and the Planet. 
Diana knows first hand what it is like to be disconnected from the heart and soul, the struggles of healing life traumas, and to feel something is missing from your life. In 2006, with her divorce final, a new job, and the purchase of her own home, Diana made the decision to heal her past, change patterns that stretched back to childhood traumas, reopen her heart, and discover the purpose of her life. 
The door to Diana's non-physical world was shattered in 2008 and she knew there was no going back. During a body sensing exercise, energy from Earth flowed into her feet then up her legs. Being a scientist, she decided to explore and experiment with the energy instead of dismissing it. Through trial and error, she learned how to hold and move energy in ways that allows others to experience themselves and their world on a new energetic level. 
Diana is an intuitive teacher, energy healer, speaker, and international best-selling author who uses multiple techniques to assist others with their healing process, discovering their soul's truth, and ascension. She is a certified Life Purpose Coach, a certified HeartMath Institute Add Heart Facilitator, a certified tuning forks practitioner under The Biofield Tuning Institute, certified Tian Gong Celestial Palm Energy Healer, Reiki Master, dowser, and Channeler. She has been a student of A. Hameed Ali's Diamond Approach, The Monroe Institute, Qigong, and shamanic practices. Diana was the Co-President of the Santa Rosa Holistic Chamber of Commerce and one of the chapter's founding members. She is Co-Founder of Sonoma Strong Healing Fairs and in 2017 Diana, Cherri Pedrioli and Sonoma Strong Healing Fairs were awarded a Certificate of Appreciation by the Town of Windsor for holding a healing fair in Windsor.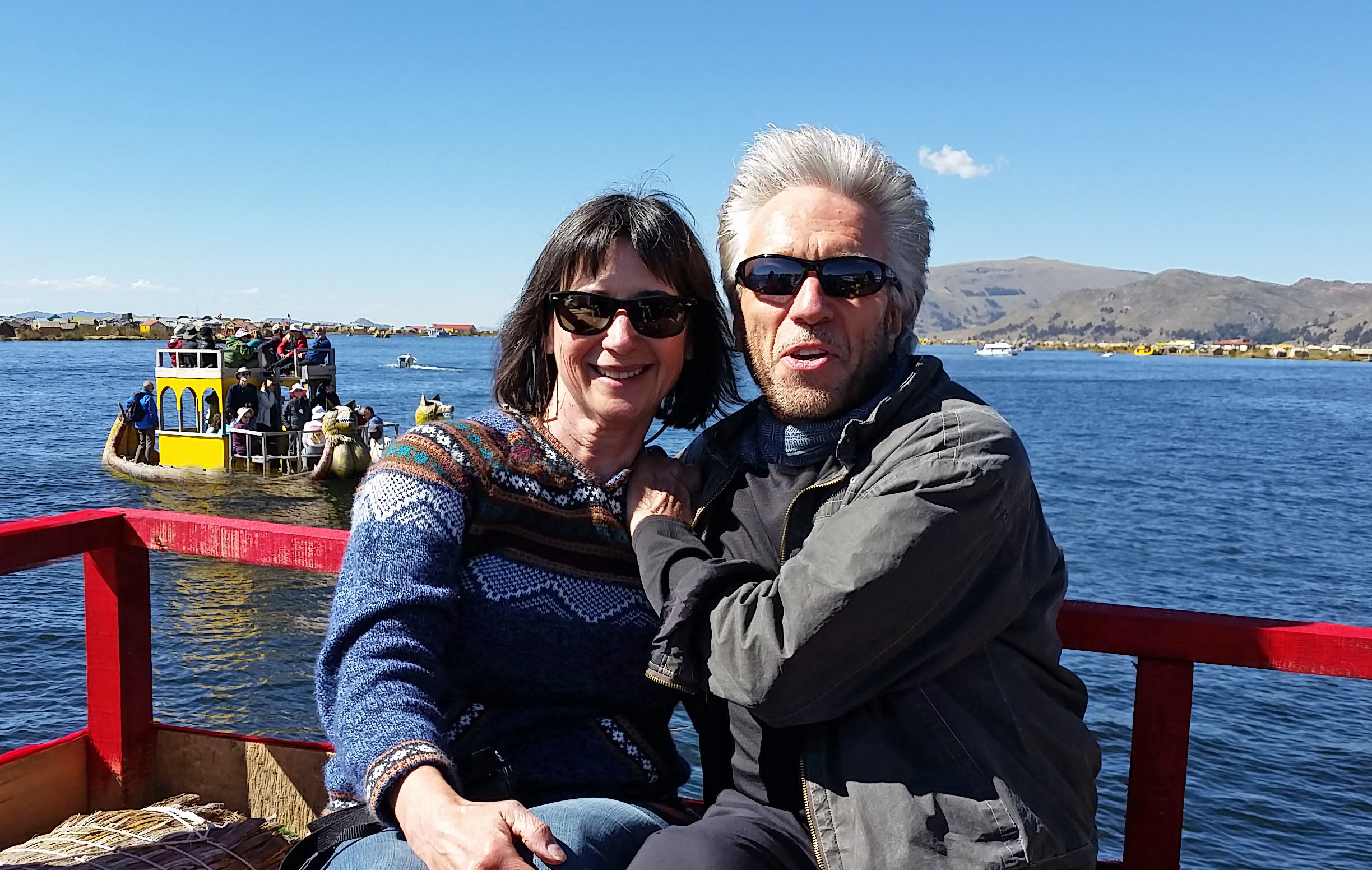 Diana has a B.S. degree in Geology from the University of California, Davis, California. She has been a Registered Geologist in the State of California since 1994, primarily assisting in the physical healing of Earth by investigating and remediating contamination. She was President, and Partner of a successful environmental consulting firm for about 8 years. Prior to that, she was the Environmental Division Manager for a separate consulting firm for 13 years. She is a fourth degree black belt in Taekwondo and was an instructor for more than 10 years. Her martial arts training also includes Cuong Nhu and Tai Chi.
It is through her practices and life experiences that she obtained a greater understanding of the interactions between the physical and energetic worlds, learned how to open energetic portals, and developed her unique Heart Access modality. She is grateful for her deeply embedded drive that knew there was more to life, for the ability to feel the expansiveness of love and her soul, and for the journey that helped her step into her authentic self. She now helps others with expanding their consciousness and self-advancement so their energy can ignite the ripple effects needed for our world.   
Testimonial
"Each time, I came to Diana in a vulnerable emotional state, seeking some kind of reattunement with Spirit, and each time I came away with not only a calming, relaxed meditative feeling, but also support and guidance. The energetic effects of these sessions continue to manifest for days afterward. The messages received during the sessions continue to resound in the days and weeks afterward until the listener is attuned to really receive them. This is truly vibrational, energetic medicine facilitated by a healer in a safe space. I would recommend Diana to anyone seeking a way to support their own body and mind in healing, or in awakening to a connection with Earth and Spirit."  Sarah L – Windsor, CA
CONTACT DIANA
Email:
Diana@BorgesExperience.com
Phone:
(707) 239-2693