Intuitive Teacher, Speaker, Energy Healer, Author, Geologist
You Are Part Of The Collective Consciousness
The Knowledge, Strength, And Confidence You Seek is Inside You
We are on this planet to learn, love, share, and evolve; to step into our full potential. But often our physical lives and old patterns block us from knowing our truth, from accessing our innate strength and knowledge. Diana's passion is to assist others in accessing their true self so that they can regain their power and live healthy and successful lives. 
Diana knows first hand what it is like to be disconnected from the heart and soul, the struggles of healing life traumas, and to feel something is missing from your life. In 2006, with her divorce final, a new job, and the purchase of her own home, Diana made the decision to heal her past, change some of the patterns in her life, and discover the purpose of her life. She realized that being human means experiencing all aspects of life and to trust a bigger picture unfolds for our greatest good.
In 2008, the door to Diana's non-physical world was shattered and she knew there was no going back. During a body sensing exercise, energy from Earth flowed into her feet then up her legs. Being a scientist, she decided to explore and experiment with the energy instead of dismissing it. Through trial and error, she learned how to hold and move energy in ways that allows others to experience themselves and their world on a new energetic level. She discovered part of her life's commitment is assisting in the evolution of Earth and humanity.
Diana is a life coach, energy healer, speaker, and author who uses multiple techniques to assist others with their healing process, discovering their truth, and self advancement. She is a certified Life Purpose Coach, a certified HeartMath Institute Add Heart Facilitator, a certified tuning forks practitioner under The Biofield Tuning Institute, certified Tian Gong Celestial Palm Energy Healer, Reiki Master, dowser, and Channeler. She has been a student of A. Hameed Ali's Diamond Approach, The Monroe Institute, Qigong, and shamanic practices. Diana is the Co-President of the Santa Rosa Holistic Chamber of Commerce and one of the chapter's founding members. 
Diana has a B.S. degree in Geology from the University of California, Davis, California. She has been a Registered Geologist in the State of California since 1994, primarily assisting in the physical healing of Earth by investigating and remediating contamination. She was President, and Partner of a successful environmental consulting firm for about 8 years. Prior to that, she was the Environmental Division Manager for a separate consulting firm for 13 years.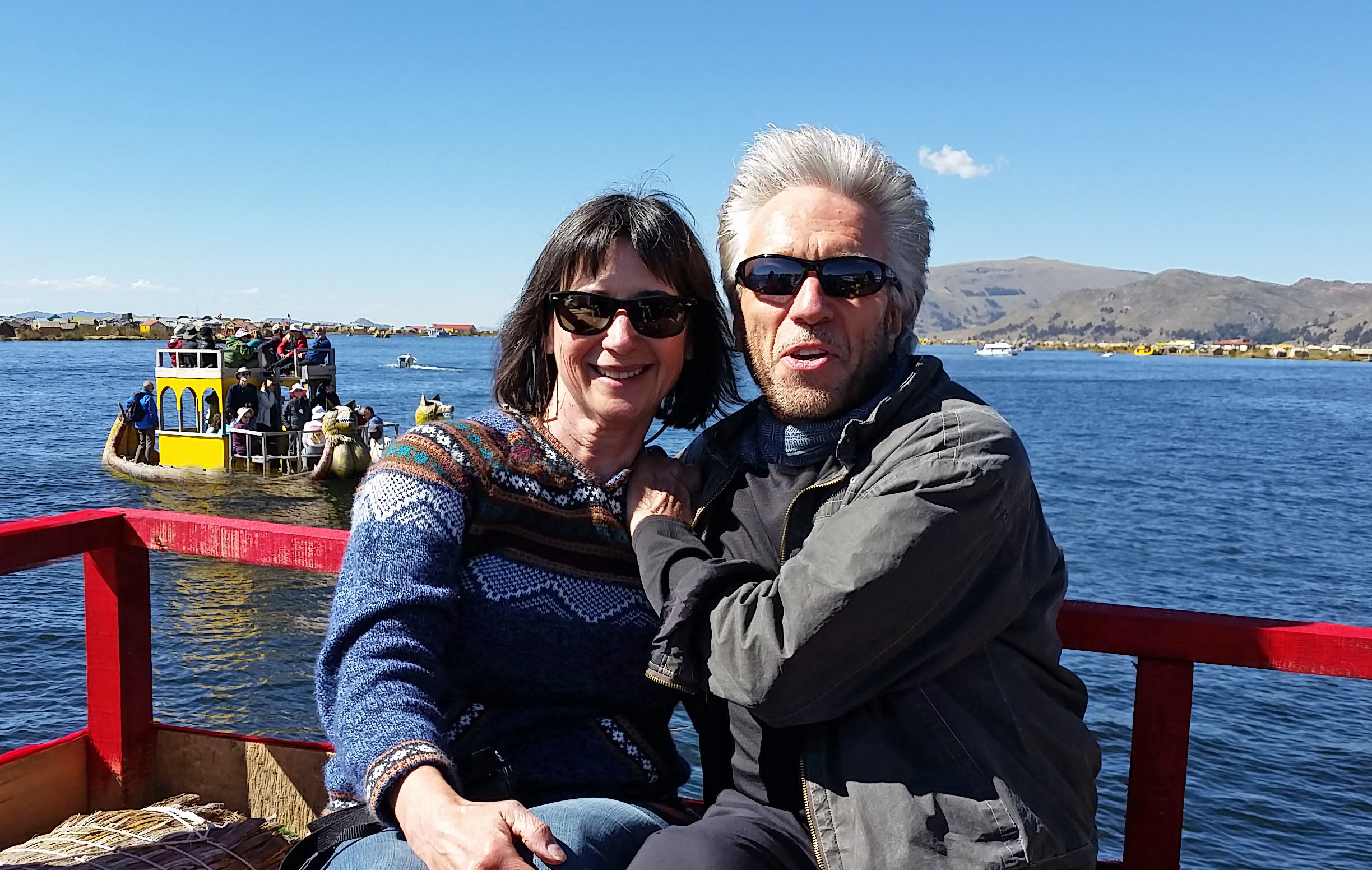 Diana is a fourth degree black belt in Taekwondo and was an instructor for more than 10 years. Her martial arts training also includes Cuong Nhu and Tai Chi.
It is through her practices and life experiences that she shifted her own limiting beliefs, obtained a greater understanding of the interactions between the physical and energetic worlds, learned how to channel energy to assist humanity and Earth, and developed her unique Heart Access modality.
We are in this life to love, share, and for self-discovery so we can move forward on our evolutionary paths. When we take sessions/classes for self improvement and healing, we invest in ourselves, tell the Universe we are a priority, and open up to endless possibilities.
With Diana's guidance, you will reopen to yourself, transform limiting beliefs, and regain your power. It is your birthright to be the most magnificent I AM being possible.
Diana offers healing sessions, life coaching sessions, workshops, meditations, reconnective nature hikes, and speaking engagements to assist you with your own self transformation and the evolution of humanity. Personalized packages tailored to your needs are also available. Please contact Diana at 707-239-2693 or at Diana@BorgesExperience.com to schedule a session, if you would like to discuss a speaking engagement, or if you have any questions. Healing sessions, life coaching sessions, and meditations can be performed in person or remotely by telephone or Zoom. Payments can be made via cash, check, or PayPal, using paypal.me/DianaMBorges. All events and group meditations are posted on The Borges Experience Facebook page.
CONTACT DIANA
Email:
Diana@BorgesExperience.com
Phone:
(707) 239-2693